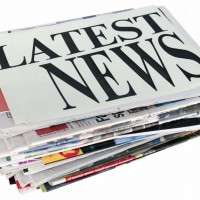 A Bradley County family had a close call with a toddler at a swimming pool on Saturday afternoon.
At approximately 3:56 p.m. a call was received through the Bradley County 911 Communications Center regarding a toddler who was discovered in a swimming pool at a residence on Bancroft Road.
County sheriff personnel were first on the scene and learned that a two-year-old girl was discovered in a swimming pool by a family member.
It was learned that the toddler was submerged in the swimming pool for approximately two minutes, before being located by the father.
The toddler was responsive and alert at the residence, and was transported to Children's Hospital for evaluation.