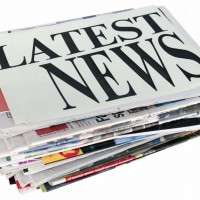 The Forgotten Child Fund building on East Main Street suffered an estimated $70,000 when a car crashed into it early Sunday morning.
The driver in the wreck was arrested.
Officials of the fund had to shut off electricity and water to the building.
The fund provides presents to needy children at Christmas.