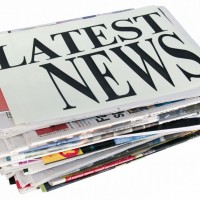 Two downtown buildings took direct lightning strikes during a frightening storm on Monday afternoon.
Fire officials said there was minor damage at the James Building on Broad Street as well as the Hunter Museum.
Lightning knocked off some bricks at the James Building, which was one of the city's first skyscrapers.
City inspectors were checking the damage.
Another strike hit the chimney of the mansion portion of the Hunter Museum.
-Chattanoogan.com