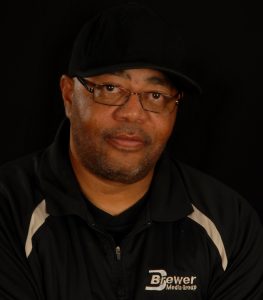 This 20+ year radio vet knows how to rock the air waves. Keith says he feels like every city he has been in and worked radio has made him the on air person he is today.
Frankfort Kentucky, Louisville, Cincinnati, Detroit, and Chattanooga have all influenced the way he approaches the radio game. "I totally give credit to every person who has taken time out with me, to teach me the radio game, the right way to approach this business and to give it all I have each and every day. I believe that passion, consistency, preparation, excitement, and teamwork are the keys to having a successful radio station, and I was blessed to have been taught that at a young age."
Keith was recently chosen to represent Chattanooga in Washington DC as the Jefferson Award for Chattanooga.